We have invested in two new ATG A5Neo Flying Probe electrical testers. Both were installed in July.

The investment is a further step in our efforts to be even better on short delivery times. With two electrical testers we become more flexible and less vulnerable than before and the risk that this part of production become a bottleneck decreases significantly.

We will have a stand, C04:40, at the Scandinavian Electronics Event in Kista.

The new tunnel oven from Beltron cuts drying and hardening times for solder mask and silkscreen with about 2 hours per day. A better flow in that part of the production gives us better possibilities to deliver pcb:s with real short delivery times.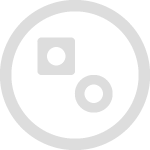 PRODUKTER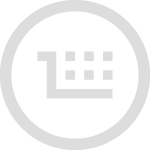 WEBSHOP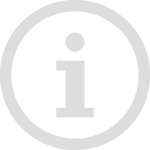 INFO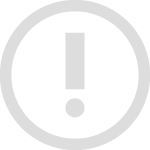 NYHETER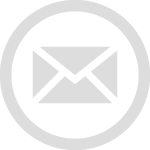 KONTAKT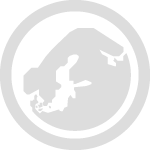 SPRÅK
• Mönsterkort
• Utvecklarkort
• Stenciler
• Mönsterkort
• Utvecklarkort
• Stenciler
• Om företaget
• Produktion
• Kvalitetssäkring
• Designtips
• Nyheter
• Nyhetsbrev
Cogra Pro AB
Fabriksvägen 1
446 37 Älvängen
0303 - 33 41 40
info@cograpro.se
• Svenska
• English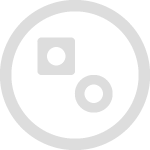 PRODUKTER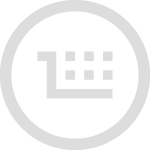 WEBSHOP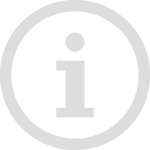 INFO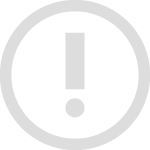 NYHETER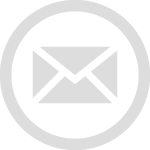 KONTAKT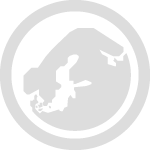 SPRÅK
• Mönsterkort
• Utvecklarkort
• Stenciler
• Mönsterkort
• Utvecklarkort
• Stenciler
• Om företaget
• Produktion
• Kvalitetssäkring
• Designtips
• Nyheter
• Nyhetsbrev
Cogra Pro AB
Fabriksvägen 1
446 37 Älvängen
0303 - 33 41 40
info@cograpro.se
• Svenska
• English