THE COMPANY
Business
Production of printed circuit boards, up to 10 layers. Laser cut stencils in stainless steel. More than 700 buying customers every year. Situated in Älvängen 30 km north of Gothenburg. Larger volumes are purchased through partners in China.
Delivery times: 2-layers from 1 working day, multilayers from 2-3 workingdays
Investments
– 2004-2009 , about 15 MSEK invested in production equipments.
– 2010-2011, Drill-/routing machine, inkJet printer and etching line.
– 2012, equipment for impedance control.
– 2013 , packaging machine, tunnel oven for soldermask hardening.
– 2014 Two new Flying Probe electrical testers from ATG. Line for Chem.Ni/Au(ENIG)
– 2014 NNew business och production system
– 2016 Direct Imaging for pattern registration and solder mask and a Spray Coater for solder mask application..
Efficient production
Characterized by resource optimized production flow in a modern
manufacturing line, with a high level of automation. Specially developed software for fast and effective panelisation of production panels. In essence, standard built boards with the option of special adaptations.
Quality Control
OI (Automatic Optical Inspection). Flying Probe Tester (ATG). Regular microsection samples and measuring of copper thickness in holes for every panel.
Family Company
Founded 1996 by brothers Mikael and Johan Kwarnmark. Both of them with long experience in the field. Several of our employees have been working with PCB manufacuring for over 30 years.
QUALITY ASSURANCE
Environment Policy
As an integral part of the company activity, Cogra Pro AB will as far as possible work for a limitation of any adverse effects on the natural environment within the bounds set
by quality and economic aspects. A continual process of improvement measures will ensure this is accomplished. A fundamental demand is that legislation and statutory regulation are complied with.
By means of an active environmental programme within its field of activity, Cogra Pro AB will contribute to improving the environment. Our ambition is that the company, both internally and externally, will be associated with this environmental awareness. The entire staff in their daily work is responsible for ensuring this environmental policy is maintained.
Quality Policy
Cogra Pro AB intends, based on customer needs and desires, to produce error-free printed circuit boards, deliver on time and maintain a high level of service. This is achieved by having all employees within the company to see quality and customer satisfaction as interacting factors.
By working with continuous improvements, we refine the business, our products and work in a continued positive direction.
BUSINESS STRATEGY
Cogra shall with its own production of printed circuit boards, in a rational, environmentally friendly and efficient production process, maintain short lead times, high quality and high level of service and to be the customer's best option.
OUR CERTIFICATES AS PDF (SWEDISH):
OUR POLICIES AS PDF(SWEDISH):
 

ISO 9001

 Miljöpolicy
 

ISO 14001

  Kvalitetspolicy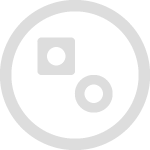 PRODUKTER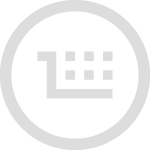 WEBSHOP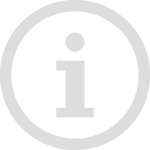 INFO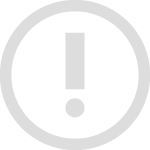 NYHETER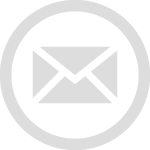 KONTAKT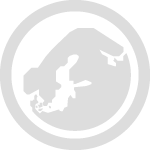 SPRÅK
• Printed circuit boards
• Pre-prototypes
• Stencils
• Printed circuit boards
• Pre-prototypes
• Stencils
• The company
• Production
• Quality assurance
• Layout guidelines
• News
• Newsletter
Cogra Pro AB
Fabriksvägen 1
446 37 Älvängen
0303 - 33 41 40
info@cograpro.se
• Swedish
• English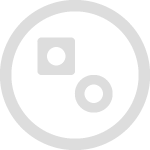 PRODUKTER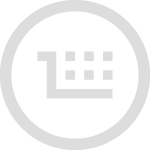 WEBSHOP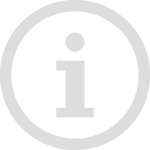 INFO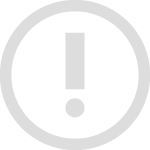 NYHETER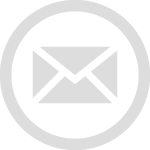 KONTAKT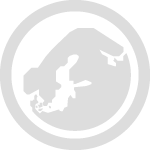 SPRÅK
• Printed circuit boards
• Pre-prototypes
• Stencils
• Printed circuit boards
• Pre-prototypes
• Stencils
• The company
• Production
• Quality assurance
• Layout guidelines
• News
• Newsletter
Cogra Pro AB
Fabriksvägen 1
446 37 Älvängen
0303 - 33 41 40
info@cograpro.se
• Swedish
• English