PRODUCTION
With our own production of PCBs and stencils, we can offer our customers fast turnaround pcb:s, flexible solutions and short lines of communication.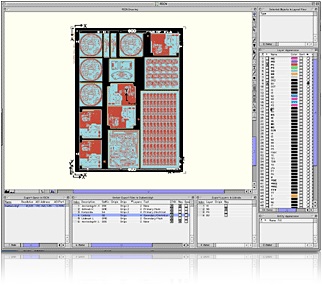 We manufactured and sponsored this robot speakers got as a giveaway at the "Internetdagarna" in Stockholm Waterfront.

We were represented at the S:E:E. in Kista at APRIL 19-21, the TEC-fairs in Linköping MAY 19 and Lund SEPTEMBER 9.

New investment – Direct Imaging. New tecnique for registration of pattern and solder mask installed.